Disney+ insists on bringing a recent Marvel movie straight into its program in January 2022. There are also two Oscar films that you should catch up on if you don't know them yet.
Eternals
Stream Eternals now on Disney+.
Eternals coming to Disney+! The much-discussed new Marvel blockbuster will be released on the streaming platform on January 12th – which should be particularly good for those who couldn't or didn't want to go to the cinema for the film's release. Eternals follows up the events of Avengers: Endgame, this time focusing on a group of immortal superheroes – the Eternals. How they have shaped the history of mankind and continue to do so is shown by a first glimpse with the Trailer:
The Shape of Water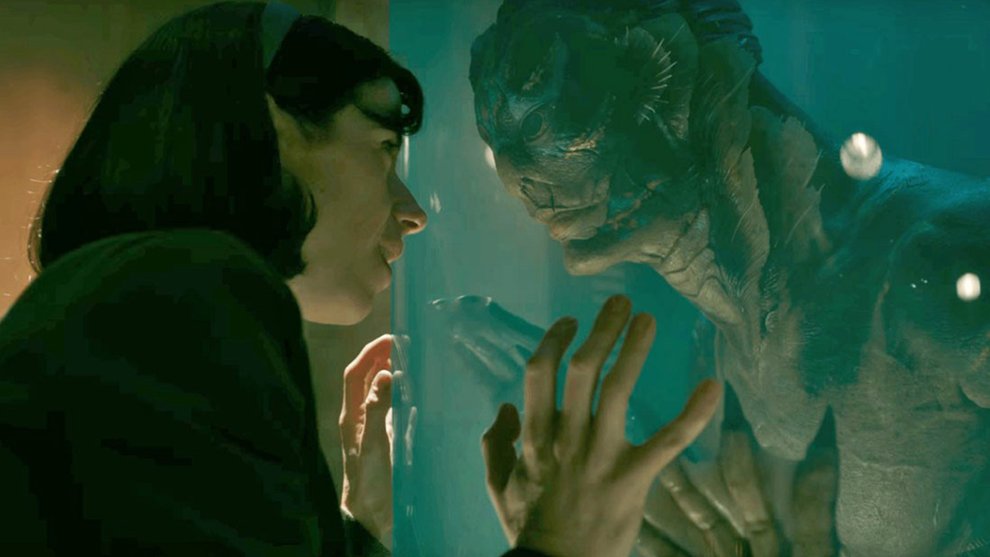 Streams The Shape of Water from now on to Disney +.
The Shape of Water won four Oscars in 2018, including the Oscar for Best Picture of the Year. Guillermo del Toro's romantic fantasy drama tells the story of a lonely cleaning lady who works in a secret research facility. When she discovers a captive sea creature there, a unique relationship develops between the two.
Birdman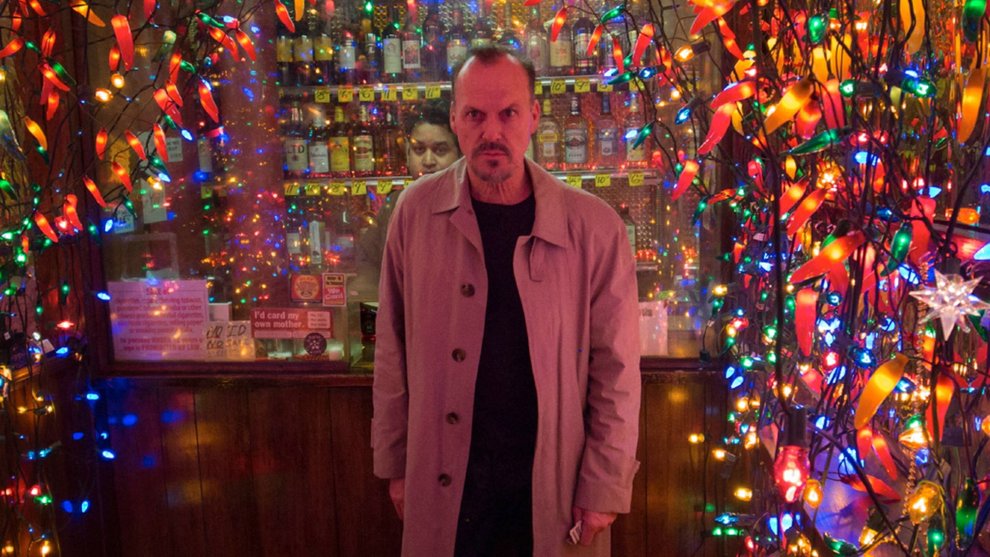 Stream Birdman now on Disney+.
2014 hat Birdman won four Oscars, including the Oscar for Best Picture of the Year. In case you missed this one-of-a-kind blockbuster back then, you can now catch it on Disney+ for a winter movie night: Birdman is a satirical drama about a veteran actor looking to rekindle his fame on Broadway. What is special about the film, however, is the way it was made: Birdman gives the viewer the impression that the entire film was shot in a single sequence. For the most part, that is the case; only a few invisible cuts separate the long scenes.
The long-awaited series is also currently running The Book of Boba Fett on Disney+. Although only a few episodes are online, the next episodes will all appear on Wednesdays – until the first season is over. The Book of Boba Fett is a spin-off series from The Mandalorian and produced by the same showrunner.
Reference-www.giga.de