[기사 본문]
Studio Aardman, famous for the stop motion clay animation 'Wallace and Gromit', is challenging to create a game.
The company is currently developing an open world game based on the original IP, and it has been confirmed that it is recruiting development personnel for this.
As mentioned in the job advertisement, it is an open-world 3D action-adventure genre, and it is expected that various and attractive characters will appear that are surprising and interesting.
It will be a console and PC game with a narrative focus, unique mechanics, visually unique, and the humor, love, and craftsmanship you'd expect from Aardman.
On the other hand, it is said that he is also working with a major publisher for this work, but a specific name was not mentioned.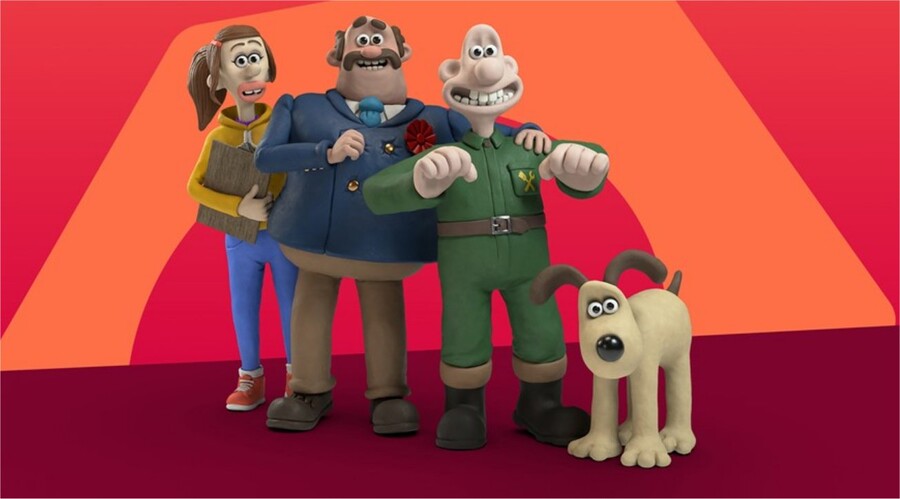 The picture is a mobile AR adventure game 'Wallace & Gromit: Big Fix Up' based on Wallace and Gromit IP.
Reference-bbs.ruliweb.com